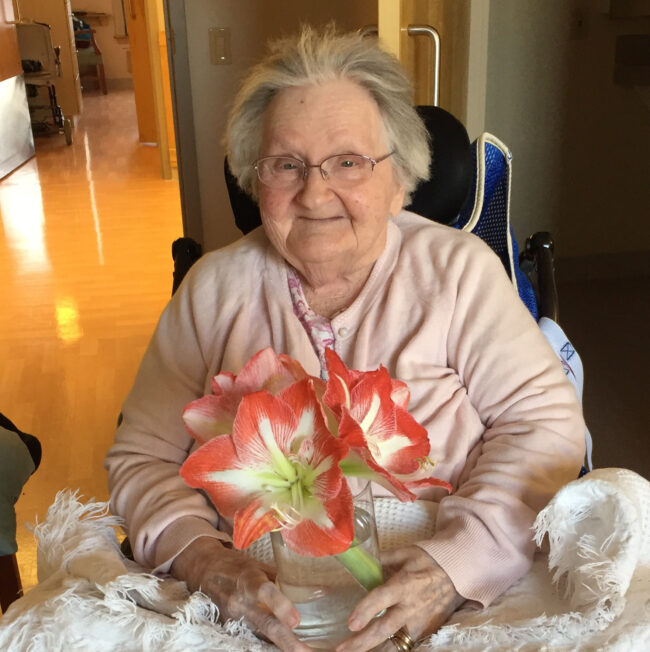 When you can't be there, count on us.
When a family member is lonely or living with a progressive illness like dementia, it can be a challenging and painful time for all of you. You want to ensure that special person has a rich and happy life. But balancing your family, and career responsibilities with being there for your loved one can be daunting; especially if you don't live close by. Our companions build meaningful connections with your loved one, supporting you and your family when you need it the most.
Making the Difference.
We understand that you can't do it all, and we can help. We specialize in companion care that supports you as well as the one you love. We are committed to meaningful companionship that takes the needs and interests of  your loved one to heart on our visits and at the same time, keeps you well updated. Think of us as a trusted friend you can count on.
Our services are often referral based, which speaks to who we are. Our work with your loved one is designed to reflect their interests and meeting them where they are on any given day. Our companions are extensively trained and take pride in building a strong and caring relationship with their clients, helping to enrich their lives. Whether your loved one lives at home, assisted living, or in long term care, we want to help. LEARN MORE.
Whether you live locally or further away from your loved one, Comforting Companions is there for you as much as those you love.  We understand the importance of connection especially for those living through aging or progressive illness when you cant be there yourself, know that we're there to help. GET TO KNOW US.
Since founding Comforting Companions in 2015, Yvette Gagnon has been helping families who care for loved ones living with chronic illness, and or aging, continue to live well. As Certified Dementia Practitioner, she brings an extensive background and experience that helps families, care facilities and communities gain a better understanding of what its like to live with progressive brain change like Alzheimer's disease and related dementias.  LEARN MORE.
We are so very grateful for you, for Michelle and for Risa. Thank you for building Comforting Companions and for working with amazing people to make such an amazing service available for Dad and others.
Comforting Companions Client
---
Proud Members…